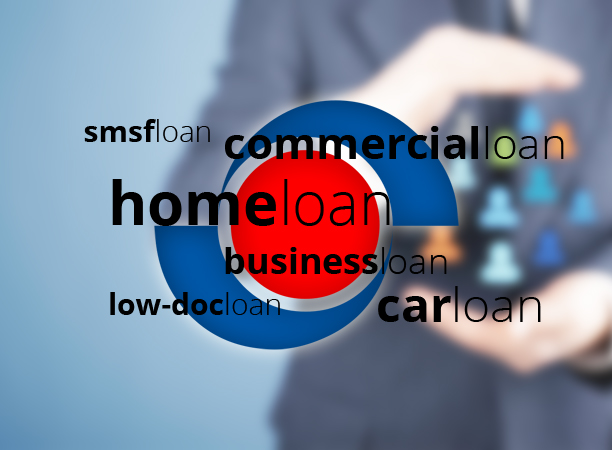 Sphere Loans
Home Loan, Commercial Loan, Business Loan, SMSF, and Car Loan. For over ten years, we have helped many family, investor and individuals achieve their wealth through property and investment.
See Details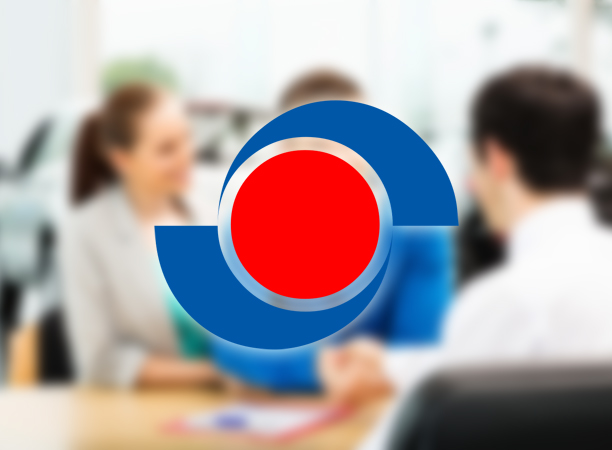 Personal Loan
Sphere Loans provide a range of unsecured personal loans designed specifically to meet the needs of our customers. Low interest rate personal loans help you keep your ongoing costs low and your repayments manageable.
See Details
Loan Protection
If you haven't got a clear plan to protect your mortgage, come and see us. Our Loan Protection plans are flexible, affordable, don't require any medicals and it covers all types of employment. Get insured today.
See Details
A mortgage broker can save you time and money
Mirasol
Director
Is the founder of Sphere Loans. She has worked in the industry since 1998. It has given Mirasol a solid foundation in banking and finance.
Ariel
Managing Director
Ariel joined the company soon as it was established in 2001 and is responsible for the execution of Strategic Planning and Marketing.
Save with us
---
Competitive rates
We always find and compare competitive mortgage rates and we will always recommend the right one. *We can lend up to 95% plus LMI up to 99% LVR. So why wait, make the big switch with Sphere Loans.
*Subject to lending criteria, fees and charges.
Make the switch
Why wait when you can save with Sphere Loans now. With interest rates at historic low, there is no better time to switch or make the big change and get your home sooner as a first home owner.
Learn More
Mirasol helped us with our recent investment purchase. She was friendly and professional throughout the entire process. She was on top of any issue that arose. We definitely would recommend her services to others!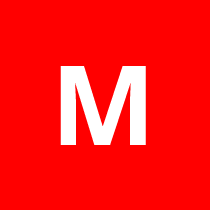 We turned to Sphere Loans when we our bank of 10 years (one of the big 4's) declined to provide a second loan considering our first homeloan has only 30K left then and after they've given us a conditional approval to purchase another one, but at the last minute the old bank backed off, grrrrrr.

Mirasol was very knowledgeable in this field and has guided us in every step of the homeloan process providing us information that is both very useful & understandable for us. She is very responsive to queries, proactive, and best provides a friendly, professional service. Another happy customer here.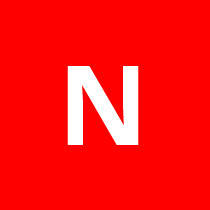 Sphere Loans has provided exceptional service to me when I decided to buy a home and simultaneously sell my place of residence. Whilst one major bank said that it is a tricky process and other have made it almost impossible, Sphere Loans made it easy.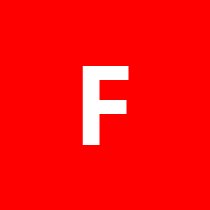 As self employed I am constantly busy and time is not on my side. Mirasol has gone out of her way to assist me with all the paper work and get the Loan approved. . I am grateful and appreciate her assistance in applying for my loan. I have no hesitation in recommending others to "Sphere loans", a job well done!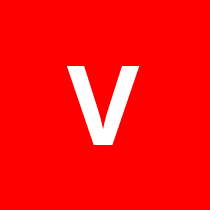 Mirasol was very helpful. She explained every product in detail and made it easy to understand. We found Mirasol to be helpful and go the extra mile with her services with 2 mortgages. Our sincere thanks.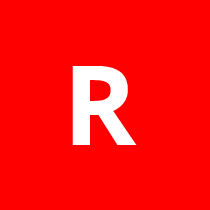 It was great to deal with Mirasol, she looked after us during the whole process as this was our first investment property. Her experience and calming nature saw us through the ups and downs dealing with financial institutions.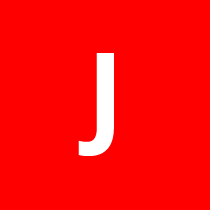 This is our second investment. Mirasol has been there with for us since we bought our first home. We've grown our portfolio through Mirasol's help. Painless and hassle free process. Thanks Mirasol!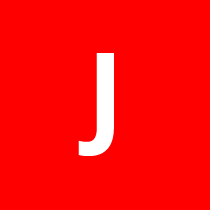 Mirasol made it look easy and indeed it was. So glad I got her to organise my loan. She is always contactable and always have an answer to our never ending questions. Thanks for your help ARMI Finance!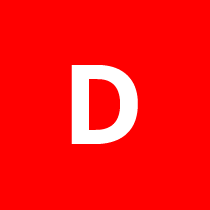 The latest news and announcements. Mortgage news, interest rates and market watch.